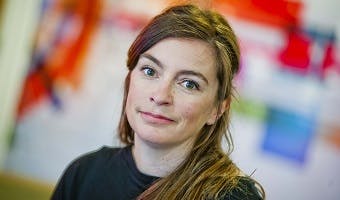 We're very proud to announce that ShareIn's Co-founder and CEO, Jude Cook, has been shortlisted for CEO of the Year at the very first Scottish Tech Startup Awards, organised by Turing Fest!
The awards, which will be celebrated on 29th November at Edinburgh's Central Hall, "recognize the best of Scotland's booming technology ecosystem" and "the people and companies working to build a digital economy in Scotland". The Scottish Tech Startup Awards are being launched this year by the team behind Turing Fest, "one of Europe's fastest-growing cross-functional tech conferences".
Book your ticket for the awards party here!
ShareIn, based in the heart of Edinburgh, has a unique offering providing both a technology and a regulatory solution for online investment. We are finance professionals, software engineers, project managers, compliance experts all here to help your business succeed. If you are thinking about starting an investment platform then get in touch.