ShareIn can provide white label crowdfunding software to fit your needs. Add on our fully authorised financial regulation service and you can start focusing on the crowdfunding business you want to grow now.
White Label Crowdfunding Software Could Be Great For You if…
You have a great idea for a crowdfunding platform
You have a source of companies or projects that require funding
You have a network or a niche to build an investor base
You don't want to reinvent the wheel
You want to launch fast
WHAT CAN WE OFFER
Flexibility
An off the shelf platform to get launched fast through to a fully tailored solution that fits your unique requirements.
Scalable, Robust & Secure:
Cloud solution with monthly admin maintenance and support including issue logging and resolution.
Regulatory Compliance
An optional fully authorised financial regulation service.
CMS
A full content management system to enable you to control your own site.
No IT skills required
There is no need for your own in-house development team. We handle email infrastructure, Integration with payment service provider, Database backup and storage, disaster recovery plan, Website, database, document and image hosting, Domain acquisition and maintenance and email service.
PROPERTY CROWDFUNDING
We've been specialising in building property platforms. Find out more here.
Create a Special Purpose Vehicle (SPV) for your equity deals and with our platform sell shares in the SPV.
Whatever type of real estate we can help – residential, commercial, developments, buy-to-let, build to let…
Structure your deals how you wish – equity, mezzanine or straight debt.
With our platform you make distributions or capital repayments back to investors wallets. That means there is no need to send cheques in the post. Investors can then reinvest easily and quickly in the future property deals on your platform.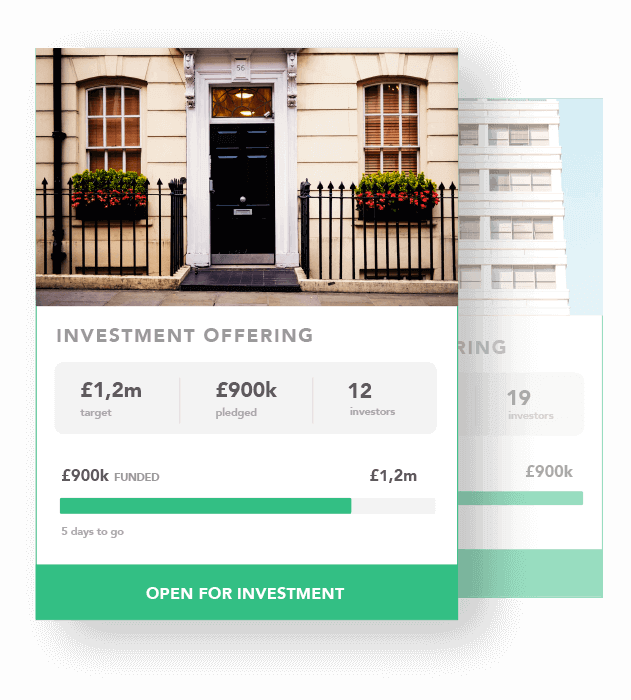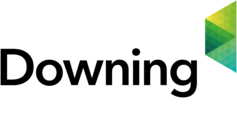 "Speed to market and the ability to customise the platform for Downing's products and customers were the key criteria in selecting ShareIn. They have been super responsive, and got us out before our competitors, without charging an arm and a leg."
Julia Groves
Head of Crowdfunding (& previously Chair of UKCFA)
BONDS
We've helped launch a number of Bond Platforms. A particular focus has been renewable energy bonds. Some of our clients are directly authorised and some use our umbrella FCA services.
Did you know some crowd bonds are now eligible to be held in an Innovative Finance ISA? We've been an Innovative Finance Manager since December 2016.